CHARMING BUNDLE
From $18.00
$18/pax Sandwich Box Minimum order: 11 Fruit Cup Minimum order: 11 Rejuvenating Drink Minimum order: 11 Discounted bulk purchase. To enjoy a wider range of AMGD signatures, please opt for Catering Personalised.
Sandwiches [-MAIN-]
Choose Sandwiches
Fruit Cup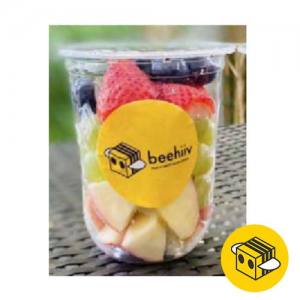 Fruit Cup
Rejuvenating Drink [-DRINK-]
Cutlery Set [-CUTLERY-]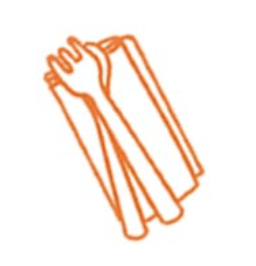 Cutlery Set
Order notice: 2 days lead time required.